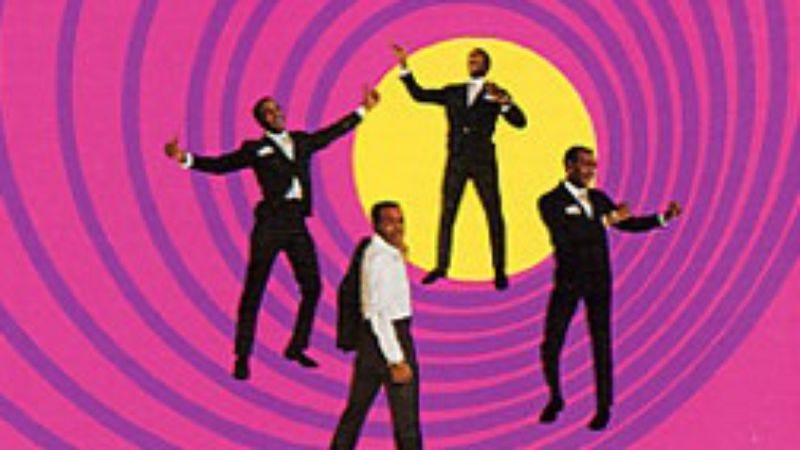 William Bell
The Soul Of A Bell
(Stax)
The context: Stax/Volt staple William Bell had already cut his most enduring hit—1961's "You Don't Miss Your Water"—before a stint in the military sidetracked his career. When he finally got a chance to make a belated debut album in 1967, he entered a market where his simmering country-soul style had been usurped by Motown, rock, and proto-funk.
The greatness: Bell divided The Soul Of A Bell into two halves, spending the first six songs revisiting the stately paced laments that first made his name, and stringing them together like one long, dignified expression of loss. Then, for side two, Bell picks up the pace, drawing on the talents of Stax cohorts like Isaac Hayes and David Porter to bring Southern grit to the swinging R&B style of the day. The conscious link between soul's past and future arguably makes The Soul Of A Bell a concept album that predates the soon-to-come efforts of Hayes, Marvin Gaye, and Sly Stone.
Defining song: The Hayes-penned "It's Happening All Over" describes the rekindling of an old flame to a horn-pumped, call-and-response spiritual arrangement, and Bell rises to the challenge of singing about sexual arousal while using the language of gospel. With his rich, sandy voice, Bell could sing about kicking puppies and still sound like the nicest guy in town.